DEPARTMENT OF BUSINESS ADMINISTRATION
0710.3734608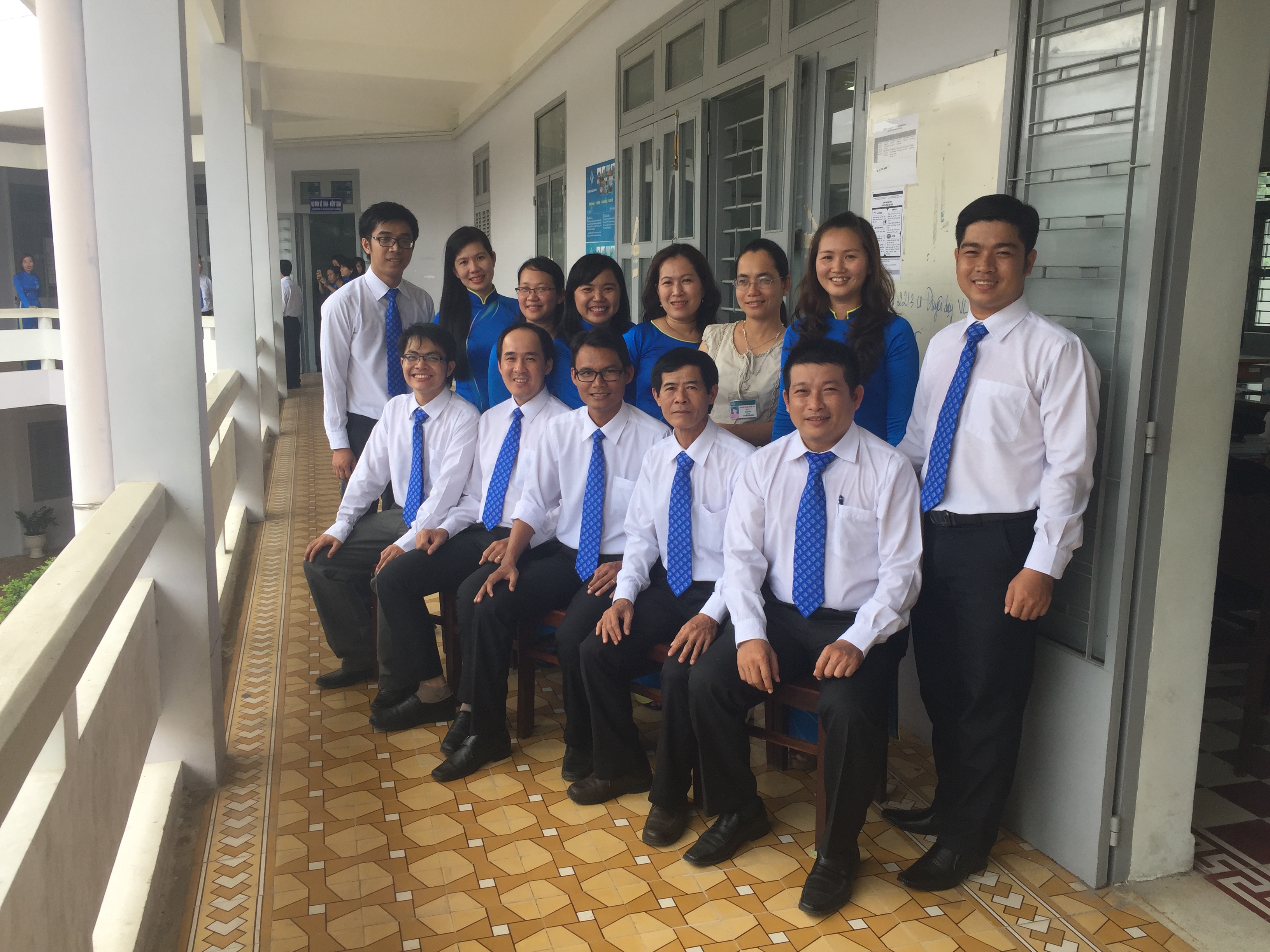 Department of Business Administration (BA) belongs to College of Economics, Cantho University. Bachelor program has two majors including Business Administration and Commercial Business. The department also offer master program and doctoral program in business administration. The department staff consists of 02 PhD; 01 Main Lecturer and 12 Masters… They all are skilled-professional, dynamic, enthusiastic, dedicated to teaching, always interested in updating new knowledge as well as new teaching methods. Besides, staff members also have extensive experience in scientific research, have carried out many research activities in many areas such as corporate governance, product value chain, business strategy, human resource management, business plans...
       Becoming a department with high-quality training program meeting the output standards which are recognized by the prestigious organizations in assessing the quality of education; receiving the appreciation of the employer.
       Contributing workforce with high qualifications in the field of corporate governance, strategic management, and human resource management for enterprises.
       Conducting in-depth research in the field of governance in order to enhance academic knowledge and expand the understanding of the overall business environment of enterprises in the context of the increasing integration into the world economy.
       Creating the best learning environment for students, providing the knowledge and expertise necessary for students to undertake further work in the field of management.
       Implementing the social responsibilities through consulting activities, actively making a bridge with recruitment agencies and employers which help students having chances to access practices and being familiar with the workplace.